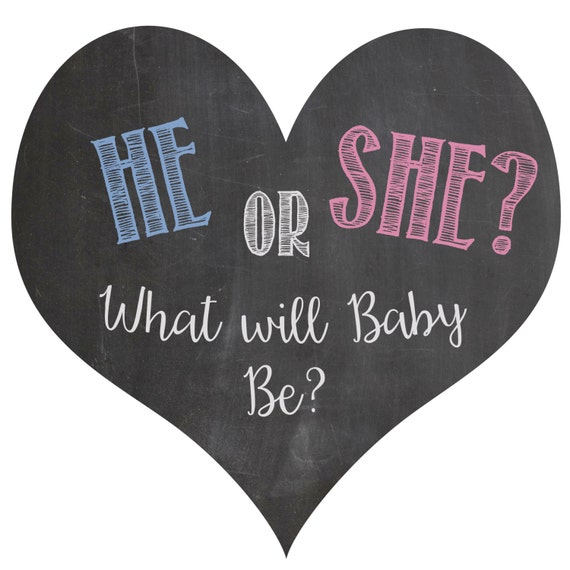 So, we went for our anatomy scan yesterday to find out if baby #2 is another beautiful girl or a handsome boy! Z insisted for months that it was a boy but the last two weeks she changed her mind and has said girl. The big question is... was the big sister right the first time or is her latest guess the right one?!
Well....
*drumroll please*
.
.
.
.
.
.
.
.
.
.
.
.
.
.
.
.
.
.
.
.
.
.
.
.
.
.
.
.
.
.
.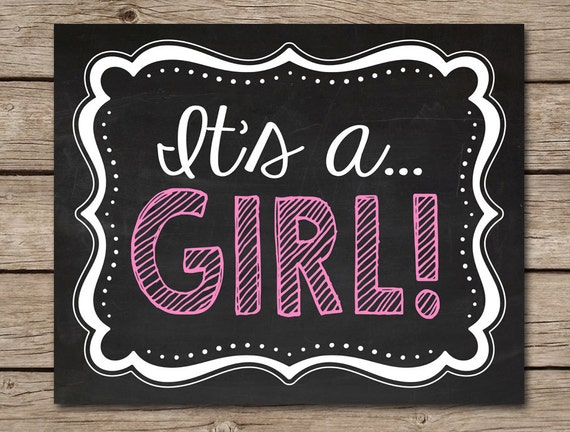 We are so excited to welcome another gorgeous girl into our growing family! She is already so so so loved! Z even got a stuffed animal with her sister's heartbeat inside of it so she can listen to it whenever she wants (spoiled much?! haha). Now onto the naming part... its not as easy this time around!
Oh yeah and the ONLY Old Wives Tale that was accurate for both of my girls was the morning sickness one! You can check out the list of Old Wives Tales that were accurate for Z
here
!